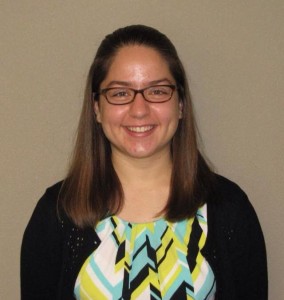 Hello Everyone,
I hope everyone is enjoying the warmer weather we have been having lately—spring is on its way.
Last week we had our first "informational session" in Germantown and we had a great turnout! We had almost 30 people show up and we also had a few new people sign up to become members, which is very exciting!
I continued to make calls (almost 800!) to invite folks to our upcoming "social media" training, which I am super excited about!
If someone is unable to attend the two upcoming classes about "Facebook," "Twitter," "Instagram," or "Snapchat" described below, please contact me and I would be happy to have a one-on-one class with you. I have had a couple people contact me to ask if they needed to have a smartphone—and the answer is "No, it is not necessary."
As always, if you have any questions or concerns, please feel free to contact me at autumnlinsmeier@gmail.com or 920-973-5521.
Best,
Autumn Linsmeier