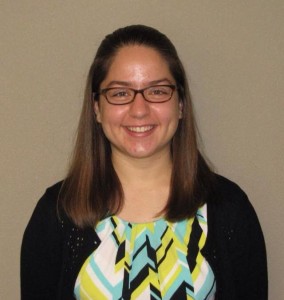 Hello Everyone,
I hope everyone is doing well and looking forward to voting this week!
Last week, I continued making calls to invite people to our upcoming events that are listed above. I have also done a lot of posting out at UW-Washington County to recruit college students for a "College Dems/Young Dems Group." We want to get as many young people involved as we can!
If you know any college students or young adults in the area that might be interested in helping get this group started, please have them contact me or send their contact information for me to contact them! 
This past week, I also finished up the social media training PowerPoint that I will use for the "social media" education sessions coming up on March 2nd and March 9th.
If you are interested in learning about "Facebook," "Twitter," "Instagram," or "Snapchat," but are unable to make it to the above dates, contact me and I would be happy to show you all about it at another time.
As always, if you have any questions or concerns, contact me at autumnlinsmeier@gmail.com or 920-973-5521.