Keep Private Water Companies OUT of Wisconsin
Check out this newsletter from State Senator Kathleen Vinehout on why private water companies should be kept out of Wisconsin.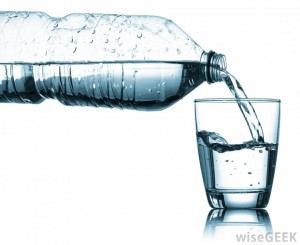 Preventing Gun Violence in Wisconsin
On Thursday, February 25th from 7:00 to 8:00 PM, at UW-Washington County in Room 101 in West Bend, Wisconsin, there is a program about gun violence in Wisconsin and what we can do to prevent future tragedies and save lives.
A presentation will be given by Jeri Bonavia, the Executive Director of WAVE (Wisconsin Anti-Gun Violence Effort). There will also be a discussion with questions from the audience following the presentation.
The event is free and open to the public. If there are any questions, contact Bud Hudson at sbhudson@hotmail.com or 262-673-9725.
Voucher Schools
In recent weeks the Republican majority froze funding to public schools while expanding the private school vouchers. Now, the Republican majority is trying to push legislation that limits when districts can hold referendums, among other things.
To read about these education concerns go to this article and be sure to contact your state legislators.
To find your state legislators, go to this link: http://legis.wisconsin.gov/