The following event will take place at the Washington County Democratic Party Office located at 132 North Main Street in West Bend.
Tuesday, January 26th, 7:00 to 8:30 PM:  Community Forum – "Alternative Energy"
Paul Thomas, an Ozaukee County resident and former teacher, will share his story which starts with wanting to save money and ends with creating a life away from fossil fuels.
The presentation will include: "What options are applicable in this region?" "How can you inexpensively start the alternative energy path?" and "Why would you want to leave fossil fuels in the ground?"
This presentation is meant to give you a spectrum of ideas on how to utilize the world of alternative energy, as opposed to a pitch to abandon all civilized life.
Come and join us to learn more about everyday ways to reduce fossil fuel use.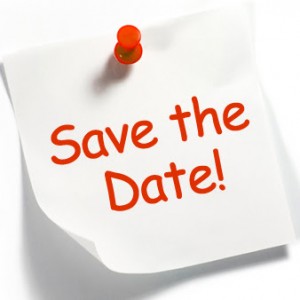 Tuesday, February 9th, 6:30 to 8:00 PM:  Senator Tim Cullen Discusses His Book – "Ringside Seat: Wisconsin Politics – the 1970s to Scott Walker"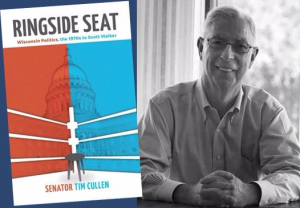 Join us to welcome Wisconsin State Senator Tim Cullen who will discuss his book:
"Ringside Seat: Wisconsin Politics – the 1970s to Scott Walker."
Senator Cullen will be available to sell and sign copies of his book before and after his presentation.
Book proceeds will fund scholarships for local kids of color who pursue teaching in Janesville.
This event is free and open to the public. Friends and Family are welcome.