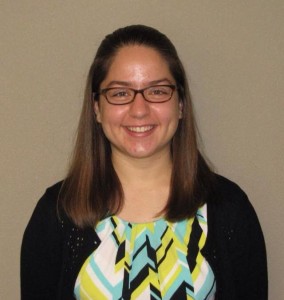 Hello Everyone,
Last week was a very eventful week! We had two great, back-to-back events—one with Russ Feingold and one with Judge Joe Donald and Judge JoAnn Kloppenburg.
Both these events had awesome turnouts, and I had a great time meeting the folks attending.
For those two events, last week alone, I made about 850 phone calls. It definitely made an impact for the Russ Feingold event, since we had about 120 people attending, and also for the Wisconsin State Supreme Court Open House, since we had over 50 people attend.
You can view photos from these two events—and future events—on Facebook, Twitter and Instagram by clicking on the icon links in the right column.
And join the Washington County Dem "Twitter Feed" at:
https://twitter.com/WashCoDemsWi
And join the Washington County Dem's "Instagram" account at:
https://www.instagram.com/washingtondems/
As always, if you have any questions or concerns, contact me at autumnlinsmeier@gmail.com or 920-973-5521
I look forward to meeting you all soon!
Autum Linsmeier