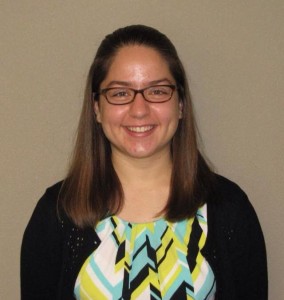 Hello everyone,
Last week was my first full week in West Bend and it was very eventful!
My main focus last week, as well as this week, has been making phone calls. Last week alone, I made about 1000 phone calls! It has been great being able to talk with new folks and to invite them to our events that are coming up this week. People have been very enthusiastic about the open houses and forums that we have coming up this week and in the coming weeks.
Along with that, I have been doing some planning for a College Democrats "Round Table Discussion" in Washington County because it would be great to get more young people involved. So, watch for an email in the coming weeks for that.
As always, if  you have any questions or concerns, please feel free to contact me at autumnlinsmeier@gmail.com or 920-973-5521.
I look forward to meeting you all soon!
—-Autumn Linsmeier