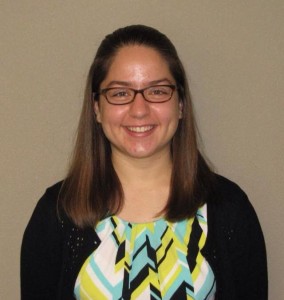 I hope you had a great start to the New Year!
This past week I have been making many phone calls to invite people to our upcoming events. On January 12th, we will have Russ Feingold at our Wash Dem Office. On January 13th, there will be an "Open House" at the Wash Dem Office for Wisconsin Supreme Court candidates, Justice Joe Donald and Justice JoAnne Kloppenburg. On January 26th, we hold our Community Forum featuring Paul Thomas speaking on "alternative energy." These events will be very informative, and I hope to see you all there!
Along with making phone calls, I have been actively posting on our social media pages and finishing up the planning for the events listed above.
I moved to West Bend this past weekend, so please stop by the Wash Dem Office and visit. I will be in the office much of the entire week during the day.
As always, if you have any questions or concerns, please feel free to contact me at autumnlinsmeier@gmail.com or at 920-973-5521.
I look forward to meeting you all soon!
—-Autumn Linsmeier
P.S.  Don't forget to join our "Twitter" feed by clicking on the the little, blue bird in the right column and also join us on "Instagram" by clicking on the title in the right column.