The following events will take place at the Washington County Democratic Party Office at 132 North Main Street in West Bend.
Wednesday, December 16th, 7:00 to 8:30 PM: Membership Meeting and Holiday Party
Join us for our last meeting of 2015. Afterwards, we will enjoy some holiday cheer with treats, drinks and great conversation.
Bring a treat to share—beverages will be provided.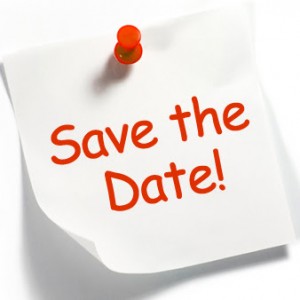 Tuesday, January 26th, 7:00 to 8:30 PM: Community Forum on Alternative Energy
Guest speaker Paul Thomas, a resident of Ozaukee County, will be sharing his personal move into alternative energy, including use of a "biomass boiler," "attached greenhouse for home heating," and "electric/hot water solar panels."
Paul will share ideas on how everyday people can make use of alternative energy and receive the benefits of doing so.