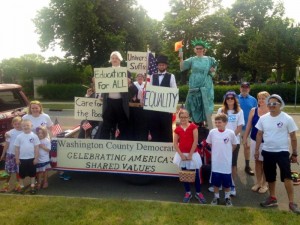 The Washington County Dems earned FIRST PLACE in the Fourth of July Patriotic Float Contest!
Thank you to everyone who painted, stenciled, walked and supported this great group effort.
Special thank you's to Brian Bunzel for his float building expertise and to Wisconsin Representative Chris Taylor for walking in the parade with the Washington County Dems.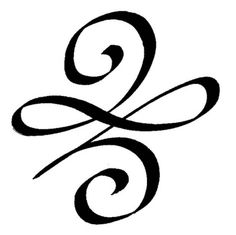 And our "Potato Drive" was a huge success!
We delivered over 130 POUNDS of potatoes to the Full Shelf Food Pantry in June.
Thank you for your kind and insightful donations!