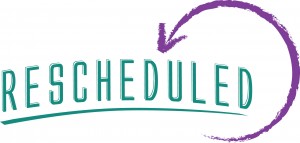 Our April Community Service Project for the Milwaukee River Clean-up has been rescheduled for Saturday, May 2nd.
The clean-up event begins with a rally at the UWWC parking lot at 9:00 AM with sign-up, breakfast snacks and a few speakers. Then, the groups will go to their worksites from there. 
Our group will be working at Lac Lawrann, so if you can't make it to UWWC by 9:00 AM, you are welcome to join us there.
If you have any questions, contact Brenda Tucci at 262-305-7106 or brendatucci@gmail.com.