The following events will take place at the Washington County Democratic Party Office at 132 North Main Street in West Bend:
Wednesday, February 4th from 7:00 to 8:30 PM: 
FORUM: "Testing – Making it Stop!"
Dr. Timothy Slekar, Dean of Education at Edgewood College, will be giving a presentation and then leading a discussion on the overuse of standardized testing in our current culture. Dr. Slekar is nationally known for his work on this subject and has his own blog at BustED Pencils.com.
Please invite your friends, colleagues and family members to this important discussion about our children's educational future.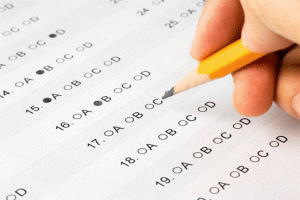 Wednesday, February 11th from 6:30 to 8:00 PM: 
Blankets for "The Linus Project"
We are back making blankets! Please join us in making blankets for "The Linus Project," an organization that provides blankets for children experiencing trauma or grief in their lives. These blankets will be donated to the Washington County branch of "The Linus Project" to be distributed right here in our county.
All are welcome! There will be projects for people who can knit, sew, crochet, along with projects for those who want to help but do not have these craft skills.
Contact Gretchen Fincke at gfincke@charter.net or 262-629-1567.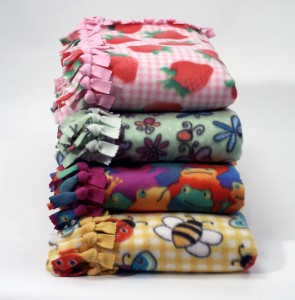 Wednesday, February 18th from 7:00 to 8:30 PM: Membership Meeting
Join us to CELEBRATE THREE YEARS ON MAIN STREET!
After our regular meeting, we will have cake and other refreshments available to celebrate this huge accomplishment—right here in the "reddest county" in the state!
             (……………did someone say ccccaaaakkkkeeee??????………………..)