Every organization needs some good "RUNNERS"—"go to" people who can make the run for whatever is needed whenever.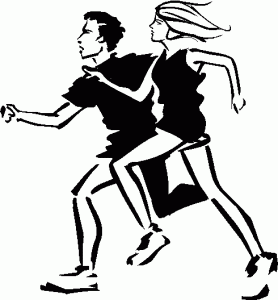 Right now we need someone to go to Jefferson County to pick up Susan Happ literature to be able to inform voters about her campaign.
If you can help out with some of the important details that make an organization run smoothly—like picking up literature and delivering campaign signs—contact Tanya Lohr at telohr@charter.net or 414-467-8469.