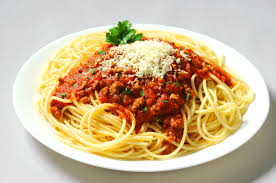 As a famous Democrat once said: "Ask not what the Spaghetti Dinner can do for you. Ask what you can do for the Spaghetti Dinner."
People will be needed to set-up, serve food, work the sign-in table, tear down and obtain/coordinate silent auction items.
Contact Gretchen Fincke at 262-629-1567 or Mary Reilly-Kliss at maryrk76@gmail.com or 262-237-0754 about silent auction items/services. Silent auction items can be labeled homemade food, gift certificates, homemade arts & crafts, baby stuff, blankets, china, glassware and "services."
Contact Sally Lacy at rlacy@wi.rr.com or 262-502-0722 for dinner planning and "desert donations" like brownies, etc.