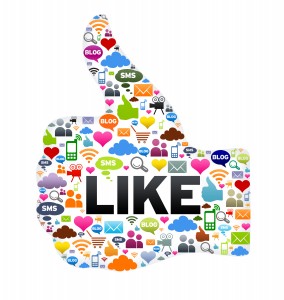 Monday, July 14th @ 7-8 PM
In this crucial election, communications will be more important than ever as we must overcome the message being spread with megabucks. But we have one big advantage — social media. If you are already on Facebook, this session will enhance the skills you already have. If you are not, we will help get you started in the right direction. No experience needed. All experience respected.
This session will be led by Keith Schmitz, founding member of Grassroots North Shore, one of the largest member supported political organizations in the state. By day, he runs a public relations business and like everyone in this field, is moving more and more into social media. Keith's daughter and son-in-law both work at Facebook's headquarters in East Menlo Park, California.
For more information, please contact Tanya Lohr at telohr@charter.net or 414-467-8469.