Book Club: Luna, by Julie Anne Peters – Wednesday, February 6th: 7-9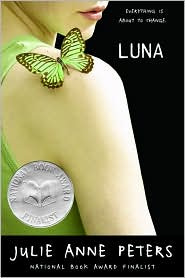 PM
Luna is a young adult novel, which has won several literary awards. Please join us for a lively and thought-provoking discussion about this award-winning book and author. Beverages will be served. For more information, please contact Kristin Pekoll (kristinjpekoll@yahoo.com) or Sara Davister (saraleedee@yahoo.com).
We are also delighted to be skyping with the author Julie Anne Peters. Don't miss this opportunity.
Chess Night at the Dem Office – Saturday, February 9th: 6-8 PM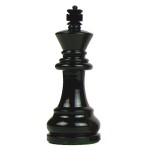 Are you looking for a night of playing chess? Or perhaps you'd like to learn the game? Here's your chance! We'll have several open tables for play as well as a table for beginners with a (very patient) instructor for those just learning the game. Beverages will be provided – please bring a snack to pass. This is open to ALL AGES!! The kids area will also be open for those who need to attend, but don't want to learn chess. See you there!
Movie Discussion Night: We're Not Broke – Saturday, February 16th: 6-9 PM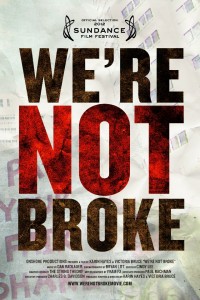 " WE'RE NOT BROKE tells the story of U.S. corporations dodging billions of dollars in income tax, and how seven fed-up Americans take their frustration to the streets…and vow to make the corporations pay their fair share." (from the movie's website at www.werenotbrokemovie.com).
There is an excellent preview of the movie on this website as well as information about how to learn more and how to take action. Beverages will be served at this event. Please bring a movie snack to pass.
County Party Meeting – Wednesday, February 20th: 7 – 9 PM
We will be having our regular county party meeting from 7-8 PM. Then, from 8-9 PM we will be having a 1 YEAR IN THE OFFICE CELEBRATION! Mike Tate, Chair of the Democratic Party of Wisconsin, will be joining us for the event. Birthday cake and drinks will be provided. Join us as we celebrate 1 year on Main Street!