Our next membership meeting will be held this Wednesday, June 20th at 7 PM at our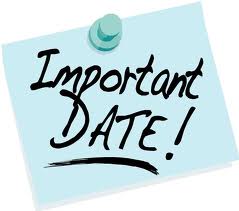 office in West Bend. This is a very important meeting to attend, as we'll be debriefing about the Gubernatorial Race and discussing our plan for moving forward. We may need to vote on some of the plans so it's important that people are in attendance. Please plan on attending if possible.
The Washington County Fair is just one month away and we need volunteers to help staff the booth . The Fair runs from July 24th to July 29th. Please contact Andy or Bitsy Bollen at 262-338-2774 or the Wash Co Dem Office at 262-338-0990 to sign up for shifts.
We also need more volunteers to work in the office. We are getting important exposure by having the office open and we do get important foot traffic off the street. If we want an office open, we have to staff it. Please contact Gretchen Fincke at gfincke@charter.net or (262) 629-1567 to become a volunteer.